https://www.youtube.com/watch?v=LaS5obDZ1vs
A new leader in quality CBD growth, distillation, and consumer products.
We are committed to delivering CBD products of superior quality and value.
NuNature Labs was founded to provide the highest quality, organic, natural, lab tested, and safe American-grown hemp CBD products in the market today.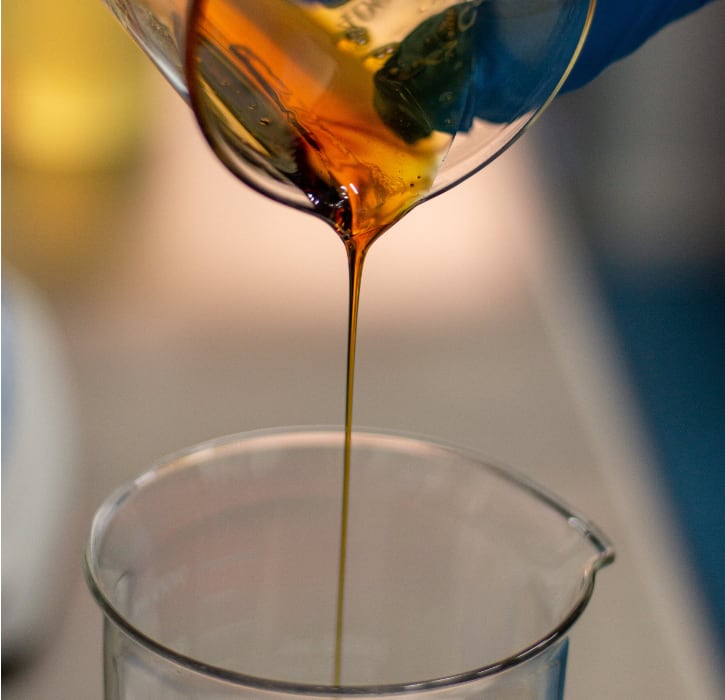 Performance-Driven Manufacturing
The manufacturing process is driven by several factors including the performance of the material, the experience of the team, the environment in which the manufacturing takes place, the machine which produces the goods, the methodology of production, and the measures taken throughout the process.
Performance-driven manufacturing is the idea that only when all of these factors are aligned can a great product be made. It is with this mindset that NuNature operates.
We use a multi-step extraction and refinement process to create a winterized, full spectrum, CBD distillate similar in appearance and viscosity to honey. This premium A-Grade oil is the base ingredient in all our products.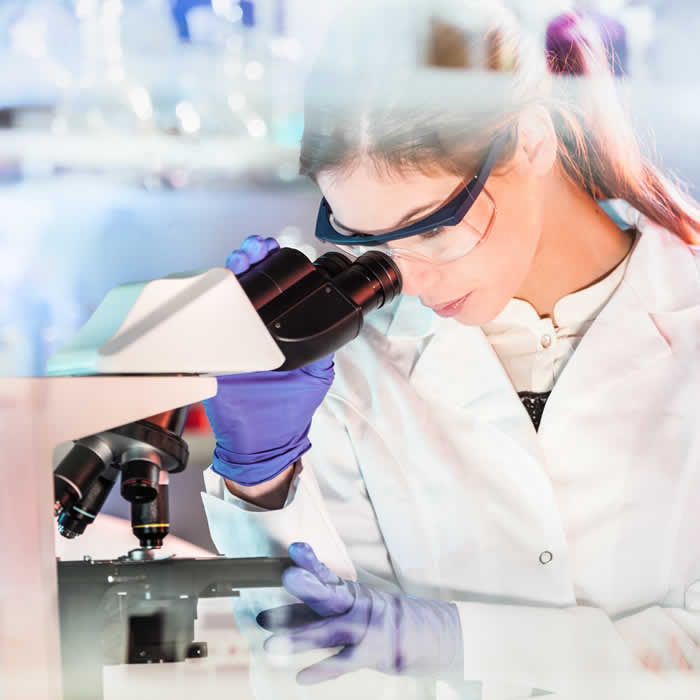 Accredited Facilities
Our production facility is cGMP, FDA, and DEA approved to ensure standardization and quality in the manufacture of CBD distillate from industrial hemp. We believe in organic farming practices and regenerative agriculture.
Quality Guarantee
A product is only as good as the sum of its parts, and that's why the ingredients we use are so crucial. From quality control, ensuring that we have materials that are safe to consume, to the performance of the product and understanding that the blends work harmoniously together.
Our quality control standards and lab testing throughout the entire process assures every ingredient is safe, pure, and potent.